Happy Memorial day everyone! I am just about to go pay my respects to my grandparents at Fort Snelling National Cemetery. I was looking through these photos of my brother and I. He is away in the middle East. I miss him terribly, and wish that I could see him or even talk with him. Sadly, that is not a reality. Somehow seeing these photos make it easier for him to be away.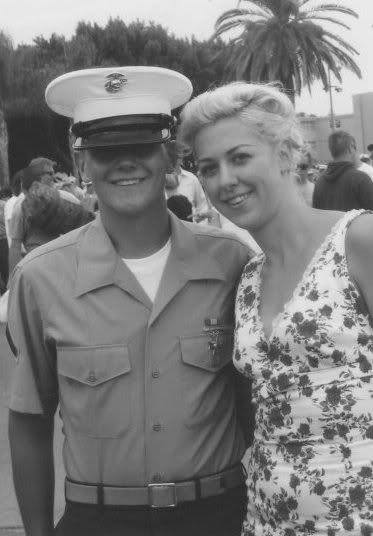 I love you Blake, and can't wait to through my arms around you. Come home safe to me.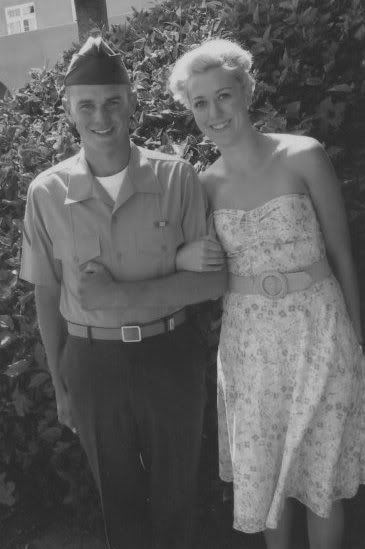 Thank you to the men and women that risk their lives on a daily basis.
Au revoir!